Having any kind of trouble with earbuds is so frustrating and we will tell you how to fix earbuds.
You are having a perfectly fine day, and you are taking a walk outside of your house with your earbuds on to avoid any kind of disturbance from the environment and your surroundings. It's the only way you can survive the day and your peaceful walk can stay that ways, and that's when you realise there's a problem—your headphone is only playing in one ear.
This problem is a global dilemma. No matter how many headphones you end up buying, a time comes when you can only hear audio from one side, and that can be a bummer. You should go for the best headphones on your first buy itself.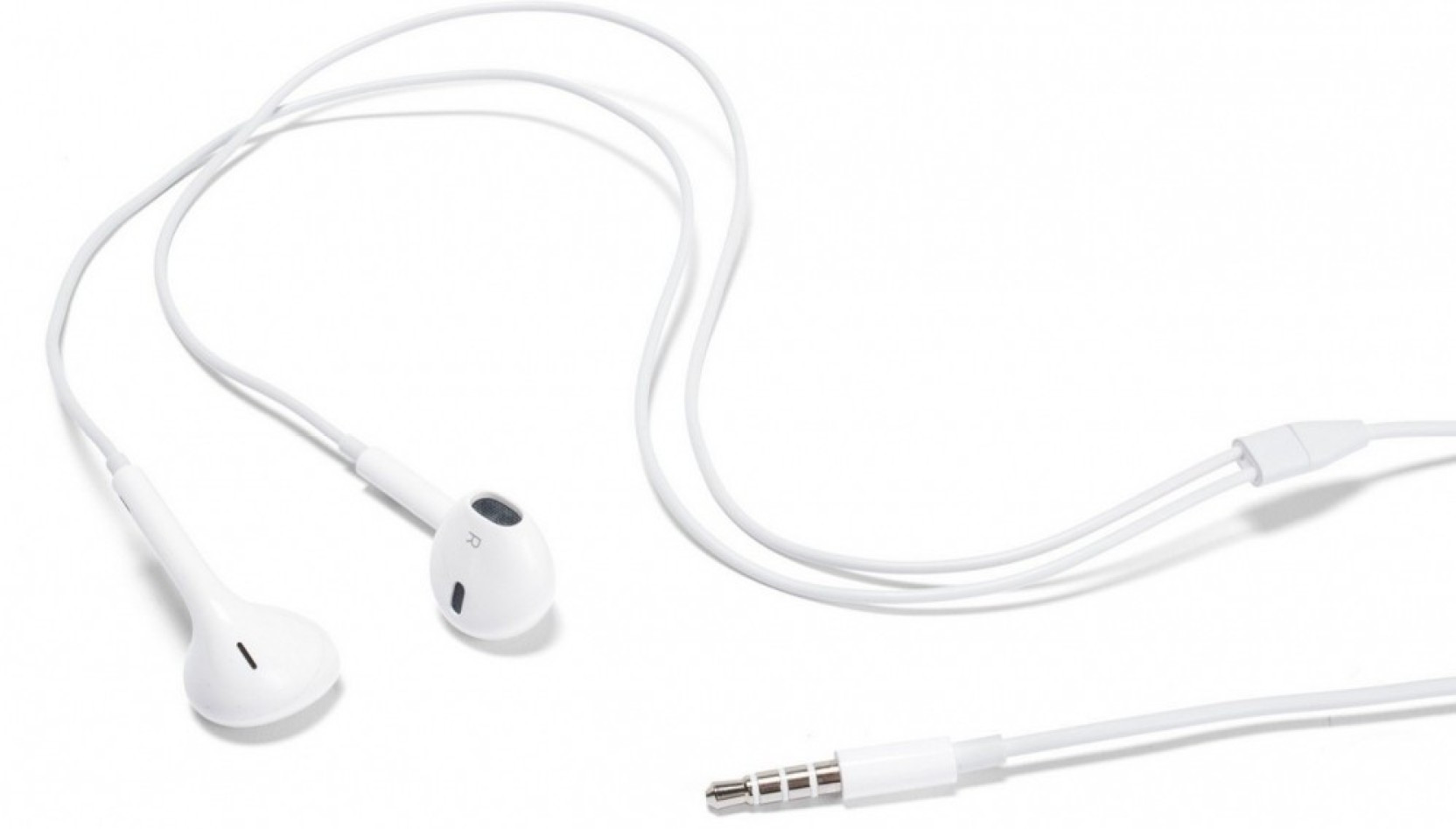 So what is the possible solution of how to fix earbuds? Is there even a solution that can help resolve this issue or is it all just wishful thinking? We will answer all these questions today with the best possible solutions that are there to fix this problem.
In this fast paced world, people rarely have time to get the products repaired since it's often considered easier to just dispose of the damaged goods and buy a new piece.
However, now you can have all the answers to determine how to fix headphones. However, before you can do that, you need to identify the main issue with the pair. There are a few possible problems that may be the culprit behind your faulty headphones.  So in order to reach a viable solution, you need to be able to determine the fault.
Also Read: How to Fix Xbox One Controller- Solutions
The major reasons why your earbuds are not working on one side are,
1. Restart the device
The most simple way to start is to rule out any problems that could be associated with your device. You could try to just restart your device. This may prove especially helpful if the issue occurs right after a software update.
After restarting your phone or computer, check if you can hear out of both earbuds. But if the headset is still playing in only one ear, start checking your device's audio settings.
2. Check the settings
Headsets may play only in one ear depending on your audio settings. So check your audio properties and make sure that the mono option is turned off.
In addition, make sure that voice levels are balanced on both earbuds. You can check this by clicking on the Sounds icon on your computer, going to Levels, and then selecting Balance. The voice levels must be equal on both sides of your headset.
3. Broken Jack
People who tend to leave their headphones lying around or don't take care of them are likely to come across this issue.
When in a hurry, some users yank out their headset's jack from their mobile phones and laptops. Others disconnect their headsets from devices by tugging at the cord instead of pulling from the plastic base.
For how to fix earbuds if you have a broken jack, follow these steps,
Use a knife or cutter to slice through the plastic protective base around the earphone jack as well as the cord near it.
Locate the section with the broken wires and cut it off.
Remove the plastic cord around one end of your headset cord.
Use a match or lighter to briefly burn off the wire's insulation.
Solder the wires to the earphone jack following the illustration below.
Cover the newly joined section.
The copper wire is for GND, which needs to be connected on the ground (ring). The green wire is for the right ear bud, which needs to be connected to the right channel (ring). The red wire is for the left ear bud, which needs to be connected to the left channel (tip). The last wire is blue for the microphone, which needs to be connected on the sleeve.
Also Read: How to Fix Windows 10 Keyboard Not Working [FIXED]
4. Broken Earbud
If the above reason isn't why one side of your headphones is not working, then the problem resides with the cable. In order to find out where the problem actually exists, you need to check the cable and bend it after every ½ inch. This will help you locate the shorted wire.
For how to fix earbuds if they have a broken earbud, follow these steps,
Step 1
To fix your earphones in no time, make sure you have the stock of following devices that are needed to repair.
faulty earbuds or headphones
a new jack plug
a soldering iron and solder
a penknife or wire cutter
some matches or lighter
Step 2
The first thing to do is to cut the jack with wire cutter or razor blade, whatever is available. To ensure proper length to your earbud, make sure to cut the possible closest point of wire attached to the metal jack.
Step 3
Separate the wires from each other with the aid of razor blade while replacing jack or insulating the headphone cord. Be little careful as cables are extremely thin and delicate. Cutting them abruptly may make you lose the desired length of your headphones.
Step 4
Remove the insulation from two of the three wires. You are next supposed to expose 1/4 inches of wire of all covered wires. The non insulated wire is a copper wire and also basis of the unit.
Step 5
Wrap the wires with plastic cover or sleeves. This step will prevent you from forgetting to fix it back in place.
Step 6
Check your headphone channels by placing exposed wires to the tip of battery. The working side of earbud will produce a popping sound. You also need to be careful while touching the exposed wires on battery as they shouldn't be placed for long to avoid damage to your speakers.
Step 7
Solder the wires together i.e. left channel to left side and right channel to right side. You can also prepare for soldering and make it handy by applying little solder on each and every wire. You should then go ahead with the process of tinning which means melting of two solder wires together and joining them.
Step 7
Finally now you may slide the jacket back over the newly soldered wires.
With this simple procedure, you can easily repair your earbuds in no time and get them back in working. If you still find them working the way they were before, you can approach a professional.
It's important that you connect the headphones to an audio source so that you can hear if the audio comes back. If the problem is in the cable, you'll be able to hear some sound from the faulty ear bud as soon as you tweak the wire around. The sound may come and go, but it'll help you locate the main problem and the area where the faulty wire is located.
It's important that you mark that area, so use some masking tape on either side of the wire to isolate the problem area. Leave at least an inch or two between the two ends so that you have ample space to work.
These are some of the most common problems that you might face and we have given you the best possible solutions for how to fix earbuds.
There are some extra tips that you can keep in mind to prevent damage to your earbuds and to increase their functionality,
Wrap the cable safely
Some people pull the cord tightly when wrapping their earbuds. This is not the way it is supposed to be, since it can put pressure on the wiring and can even break it. Loop the cord around your hand gently while leaving some space, instead of wrapping it around your smartphone. By pulling your hand, wrap the remaining wire in the looped cable's centre.
Do the clean-up regularly
Earwax and dust can get in the way of your earbuds which can off the sound or make it quiet. If you are having in-ear earbuds, you can pull their covers off and wipe off the debris. If your headphones have mesh screen covers and have dried earwax, wet the mesh screen with less than 3% hydrogen peroxide for 2-3 minutes so that the wax can become soft and the cleaning could be much more efficiently.
Handle the weak points with care
Each connection in the wiring of your earbud can be the reason of its failure in functioning. These can not only be your earpiece or plug, but these can be the volume sliders, remotes or in-line splinters.
An ideal way to handle your earbuds is that each time you have stopped using your earbud, you need to pull on the plug directly instead of pulling out the wire. You should also not let your earbuds dangle off at the table's corner.
As long as you follow the directions, it won't be long before your head phones start working properly. Do not ditch your favourite pair of headphones just because they are not performing from one side. You have to first find out that they can be fixed at home or not by following the above guide.
Hope it helps!